Moving every customer
with care.

 
We pride ourselves on our fast efficient and safe moving services. We can handle any move whether local or long-distance. We even help you with the little things like moving timetable and checklist. And we'll do it all right on a schedule. 
WHAT IS YOUR BEST LONG DISTANCE MOVING CHOICE?
Homeland Moving is one of British Columbia's top choices for a moving company. When you need the services of a qualified moving service, your peace of mind is an important factor. How would it make you feel knowing that you are working with a company that has a track record of unlimited success stories?
GET AN ESTIMATE
One of our friendly agents can give you an estimate online or over the phone and assist you with scheduling our service. Once you receive your ultra-affordable estimate, the countdown till move day begins!
PLAN YOUR MOVE
We will manage all the logistics. Simply get ready by making sure all your ducks are in a row. Need help packing, we got you covered? Let us know anything you need, we can do it.
SCHEDULE YOUR MOVE
Once we have your dates locked in, the rest is just a waiting game. While you cross your i's and dot your t's, we will be working behind the scenes to make sure everything goes smoothly
MOVE DAY
On the day of the move, our team will show up on time and get the job done. You can enjoy a pizza while our guys get to work.
Complete corporate relocations with our professional office moving team
Homeland Moving is the preferred office and commercial moving company for hundreds of businesses in British Columbia.
With the help of our specialist commercial relocation team, relocating your business has never been easier. From commercial relocations, business relocations, employee, hotel, library or hospital relocations.
Our customers give us an average of 9.2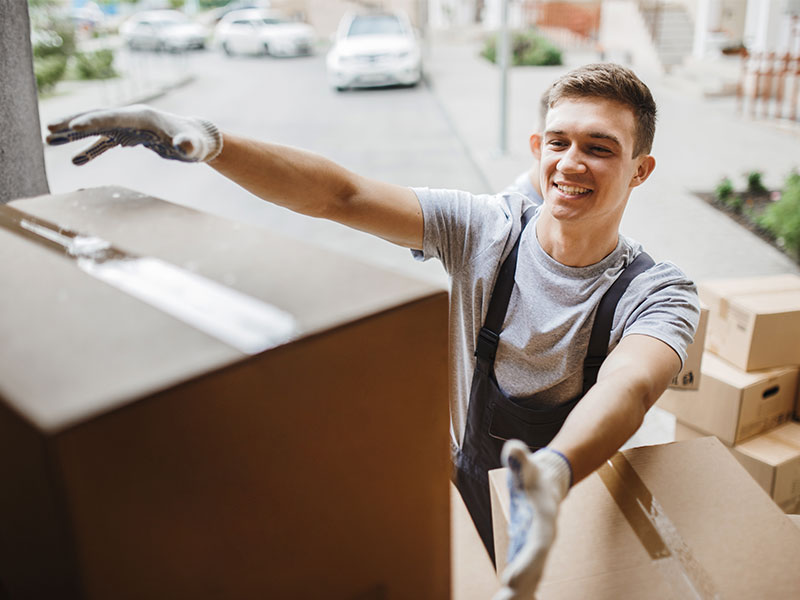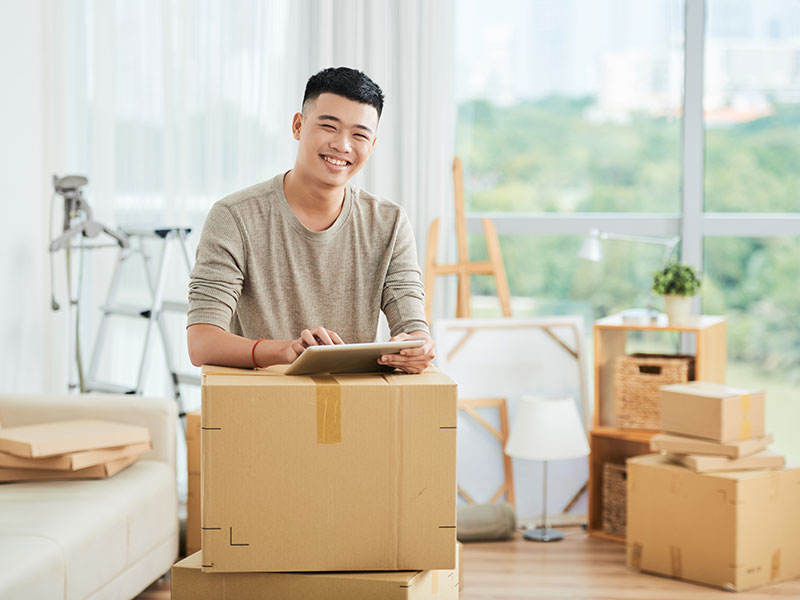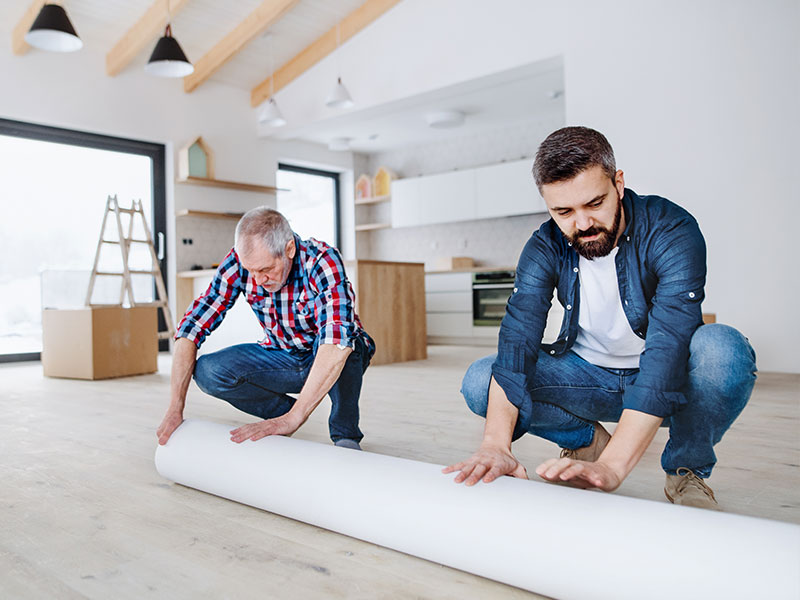 I moved last week and they were both very professional and efficient. Very friendly and made the process stress free. I would 100% book them again for any future moves!
[elfsight_instagram_widget id="1″]
Address
14480 Knox Way
Richmond, BC V6V 2Z7